Internet Marketing Products for Your Online Business
Search Engine Marketing Software
---
If you're looking for a way to automate the time consuming job of submitting to the search engines ... You're in luck. The Platinum version of this submission software is the most feature packed Mega Submitter I've ever seen. Prices starting at $69.90. Try it risk free.

Click Here for More on TrafficSeeker.

Web CEO to me is the replacement for WebPosition Gold. It is accually better because it has all the tool that you need today to get lots of traffic. Please do yourself a favor and check it out for free.

Click Here for More on TrafficSeeker.
email Marketing Software
Have an online Business? Learn about software to automate everything ... *Newsletter Server *Autoresponders *Newsgroups *Webform Processing *Bulk Emailer *Automatic Scheduler *Act Like A Mail Server *Full Email Database Merging *Flame/Bomb Filter. It is called Mailloop. Price= 4 payments of $94.75 or $379.
Click Here for More on Mailloop.
Training
Training is the most important thing you can do if you are new to marketing on the Net. There is an abundance of information on the Internet that is free and reasonably priced. Here are the best.

I think it goes without saying that you must start by getting MYSS! 2002 $Now FREE! Best Value!
---
The Step-by-Step Guide to Selling Online (formerly Insider Secrets) - Learn from the best. The author of this site, Corey Rudl gets over 6 million visitors to his websites yearly, does 5.2 million dollars in sales online each year (yes, that is $5,200,000), and personally makes hundreds of thousands of dollars from his online businesses... all from his one small office. So listen to what he has to say as he knows what he is talking about when it comes to starting and promoting a business on the Internet.

Click here to learn the most efficient and fastest way to make money on the Internet now . He reveals all his unconventional tips, trick and techniques with examples. I highly recommend it. Price=3 payments of $65.67 or $197
e-Commerce
You have very little chance of success selling products or services online without accepting funds through your web site. There are a number of solution available. Here are my recommendations.


PayPal is a service that allows people to send money to merchants that have a PayPal account. Rates are comparable to a merchant account without the initial investment or monthly fees. They also offer a shopping cart.

In my opinion PayPal is a good tool to test market a new product or service, or if you don't plan on a large volume of business. To see how I have incorporated PayPal Click Here.
---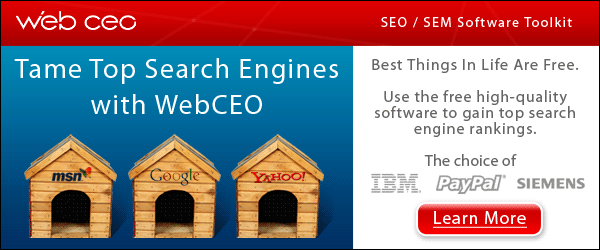 ASR Search Engine
(Back to Top of Page)
| Home | Company | Products | Security | Privacy |